UW Student Data
SDB Documentation
SDB Resources and Training
The UW Student Data Base (SDB), also known as Keynes, is a university-wide system for managing student records and student data. As a Staff or Faculty member at the UW you might need some form of SDB access as part of your daily duties. This site provides information on obtaining access, navigating in SDB, and online learning resources for you to utilize.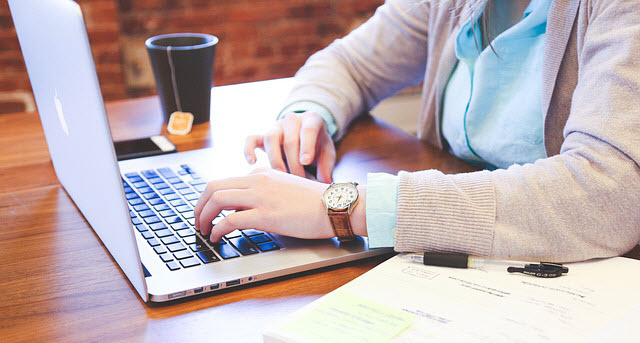 SDB Online Training
New to SDB? Take the online training course today.
The course covers details on requesting access to SDB, logging onto SDB, various access SDB levels and your responsibilities regarding FERPA.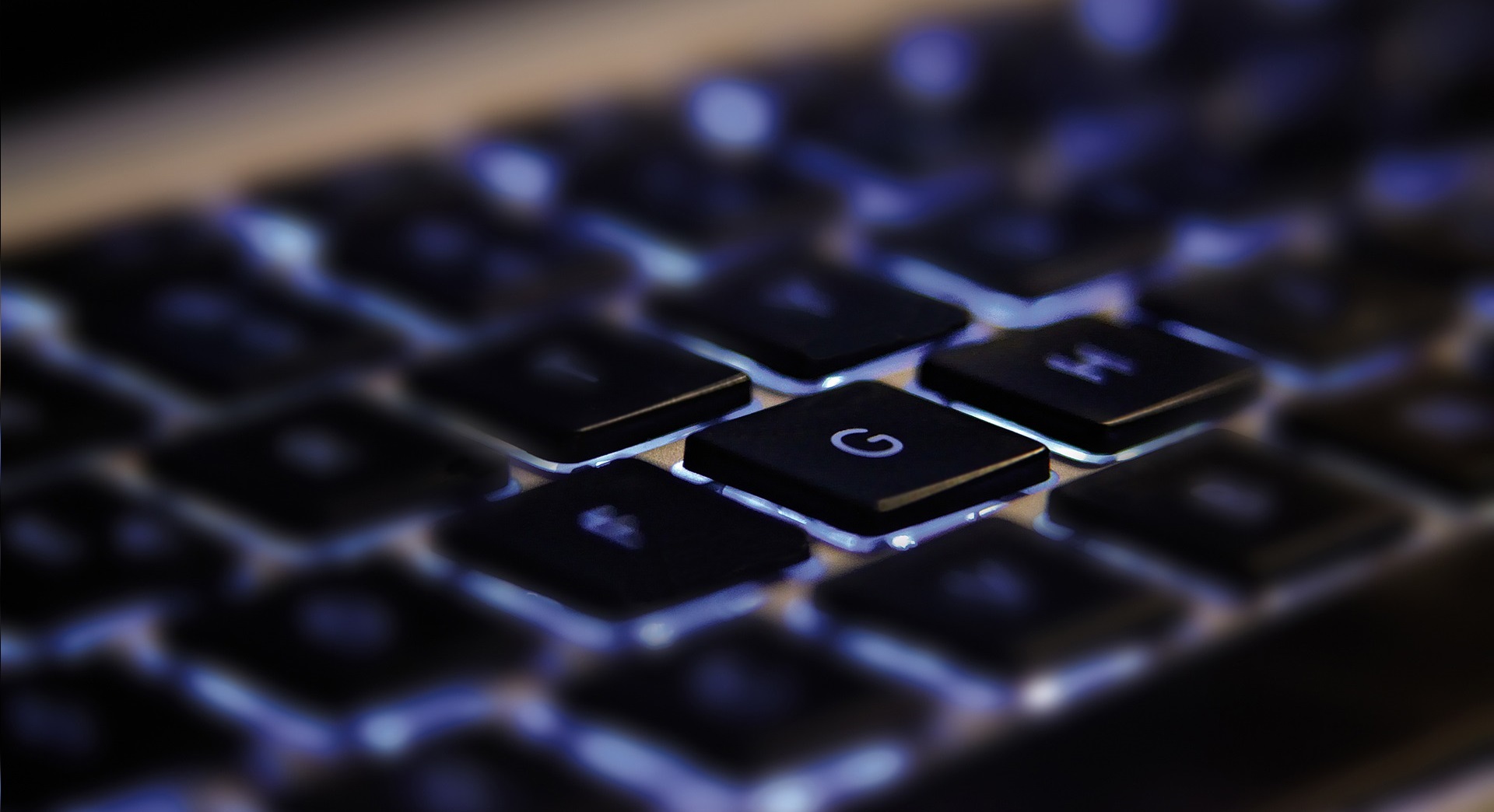 SDB Troubleshooting
Common problems and how to fix them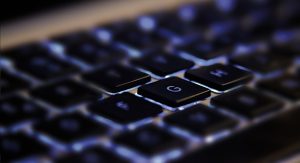 SDB Tips & Tricks
Hints, commands, and screens explained plus other helpful info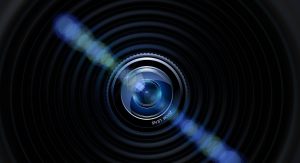 SDB Screens
Search for screen numbers or names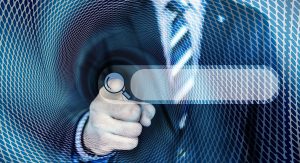 SDB Code Manual
Find all the numeric codes used in SDB.
Student Data Business Terms
How do we define a 'student cohort' at the UW? How do we define 'underrepresented minority'? What majors or degrees count as 'STEM'? The task of defining these student data business terms falls to the Student Data Stewardship Committee, a sub-committee of the Data Management Council, with input from the Student Data Council. The University Registrar, as the custodian of student data, gives final approval for student data business terms.
For a list of currently defined terms, visit the Student Data Glossary.
EDW Table and Field Definitions
Additional information regarding SDB data, including table and field definitions, can be found in Knowledge Navigator, which is maintained by a consortium of University partners.
Other University Resources